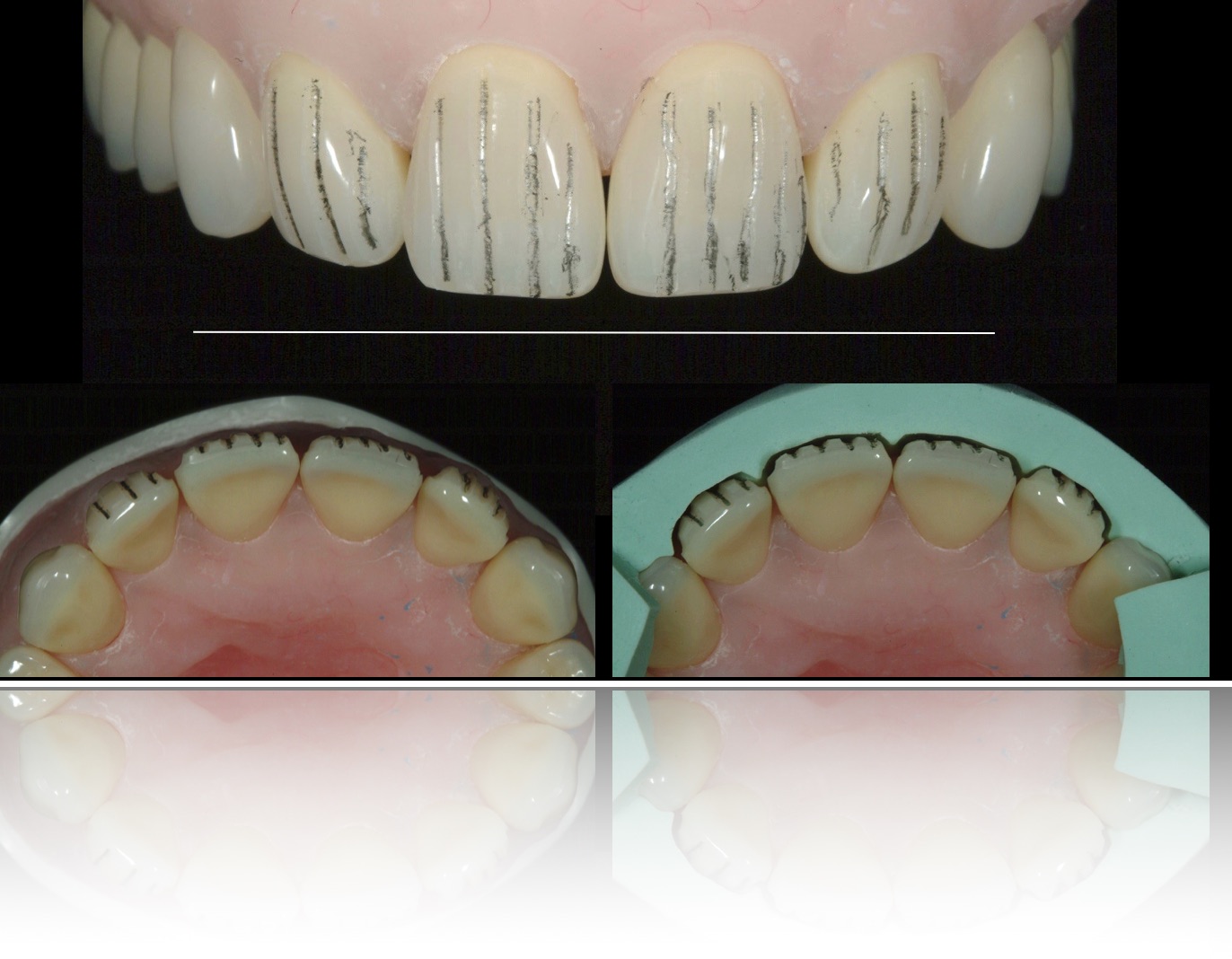 4-day full immersion hands-on course
RESTORATIVE & ORTHODONTICS
Theoretic and hands on course on ceramic laminate veneers and composite veneers
Restaurative and orthodontics
30900lei
Rezervă
În cazul plăților online prin card, urmează o pagină securizată, aparținând procesatorului de plăți online, unde veți introduce datele cardului cu care doriți să achitați contravaloarea comenzii.
Data limita pentru inscrierea:
10/06/2022, ora 23:00.
ABSTRACT
The management of the anterior sectors in multidisciplinary treatment plans presupposes the evaluation of not only aesthetic and functional factors but also of
planning and communication with all members of the team. For this it is essential, after having collected all the patient's clinical data and assessed his expectations, to be able to define a clear decision-making hierarchy within the team in order to decide who does what and when. The orthodontist will be in charge of the final dental position and will decide how to reach it. Instead, the restorer will be responsible for defining the final shape and the type of restoration to be carried out to optimize aesthetics and function. The restorative intervention can also be modulated during the various stages of treatment in order to modify the dental shapes on the way and thus simplify the work of the orthodontist. A decisive aspect is clear communication between team members, patient and laboratory. For this reason we have created "Communication templates to the orthodontist and the laboratory", where with a few clicks we can integrate all the information we want to transmit
Another essential aspect is communication with the patient: from the first meeting, in fact, information is often requested on the costs and duration of the restorative part of the treatment. To give an immediate and effective response, we have systematized the possible treatment alternatives by creating for each of
these an "Effective communication with the patient" template that will contain all the necessary information. This same document will allow our secretariat to schedule appointments and to interface effectively with the orthodontist and laboratory. An entire section of the course will be dedicated to the collection of essential data, the photographic technique, the compilation of templates and the automation of sequences. Finally we will deepen all the rehabilitation techniques, direct, indirect and prosthetic that can be used during the various phases of the treatment and for the final rehabilitation of the orthodontic patient. Furthermore, each technique will be studied in depth with videos, photos and clinical examples and addressed during the practical part in order to be applied in the office safely and effectively.
Speakers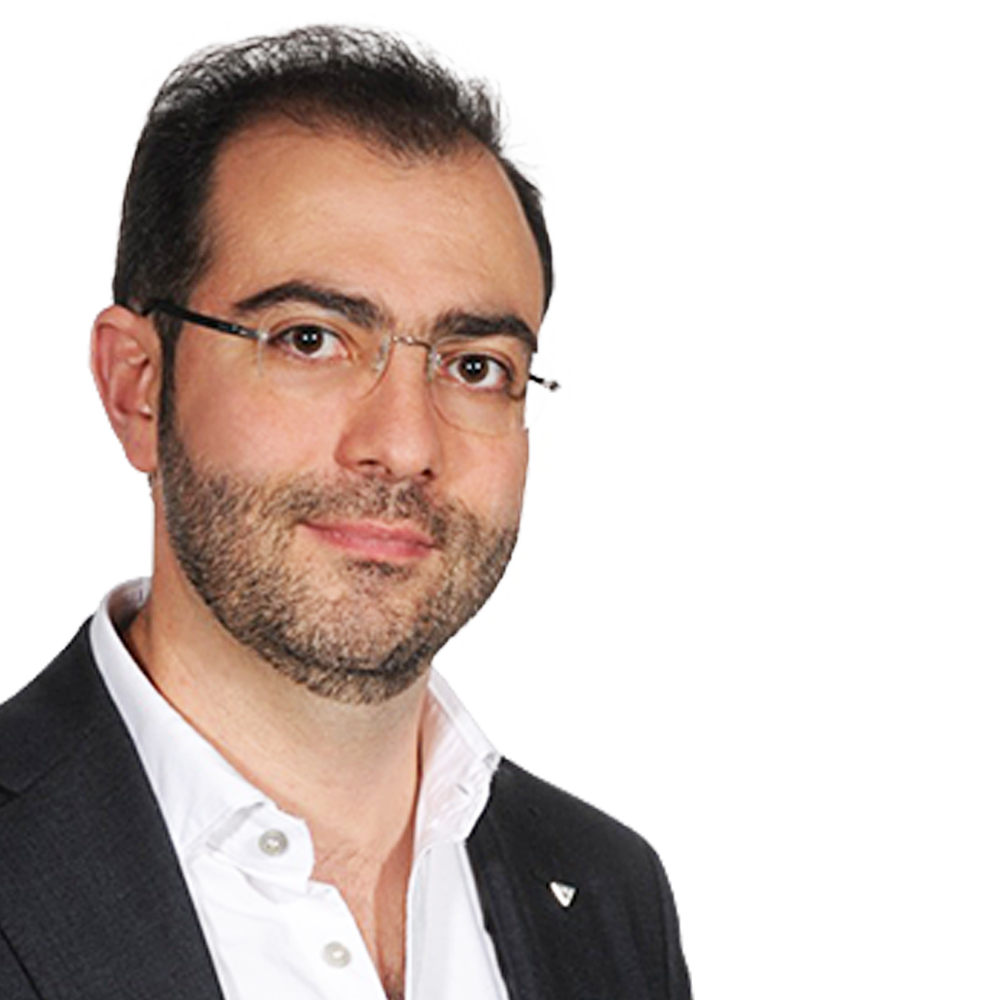 Dr. Nikolaos Perakis
DDS, PhD
Dr Nikolaos Perakis graduated in dentistry with first class honors at the University of Bologna (Italy). He completed his studies at the University of Geneva (Switzerland) where he obtained the title of LMD, a Doctorate under the direction of Dr Pascal Magne, and the Specialization in Fixed Prosthodontics under the direction of Prof. U. Belser.
He is an Active member of the Swiss Society of Restorative Dentistry (SSRD), of the Accademia Italiana di Conservativa (AIC) and of the European Academy of Esthetic Dentistry (EAED).
Lecturer in the Department of Fixed Prosthodontics of the University of Geneva (Prof. U. Belser) from 2004 to 2014, he also holds the title of Clinical Professor for the course ''Master of Fixed Prosthodontics and Implant Dentistry using advanced technologies" which he teaches at the University of Bologna (Prof. R. Scotti). He gave lectures and courses in many Universities as Harvard University, Boston (MA), University of Southern California USC, Los Angeles (CA), Université de Strasbourg (France), Université de Genève (Switzerland), University Athens (Greece), Università di Napoli e di Bologna (Italy).
He has over the past years published scientific articles and lectured internationally. He maintains his own private practice in Bologna (Italy)